1. You Choose
Choose a Standard or Premium subscription. Premium users get all the great lesson content that Standard subscribers do, except they don't have to limit themselves to just one language at a time.

You'll then decide whether you'd like to gift a 6-month, 12-month, or 24-month package.

Don't worry — there are no recurring fees, so you won't be charged again.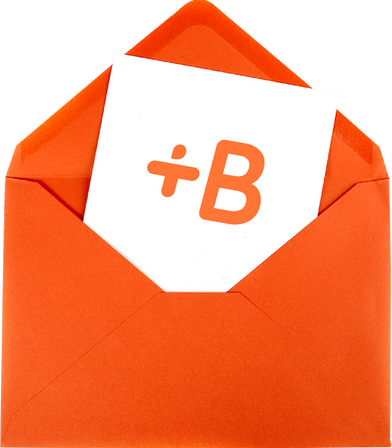 2. You Share
You'll get a voucher code that you can then share yourself via email — perhaps with a personalized note. Isn't it just nicer that way?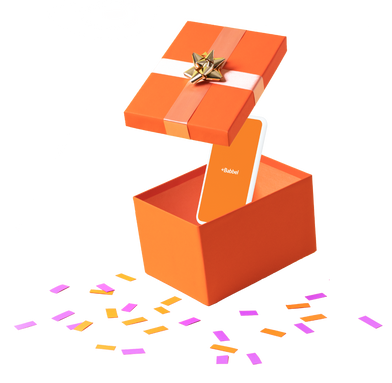 3. They Begin
Once they receive and redeem their code, your recipient can begin charting their own course. They'll be able to choose which language they want to learn, as well as the subject matter they care about most.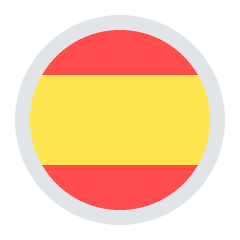 Spanish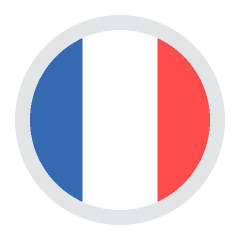 French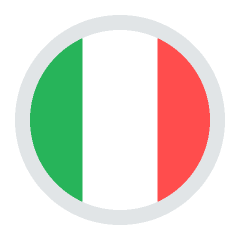 Italian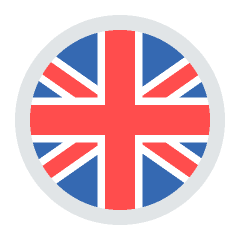 English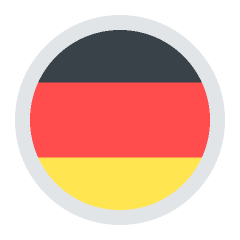 German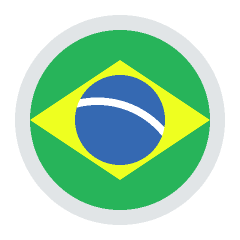 Portuguese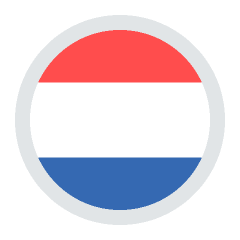 Dutch
Russian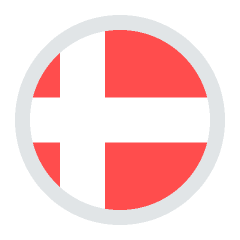 Danish
Polish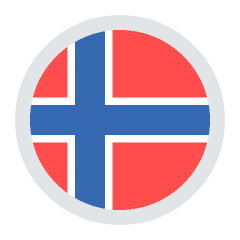 Norwegian
Swedish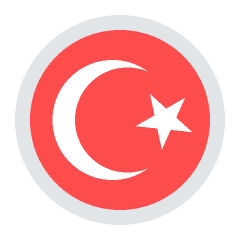 Turkish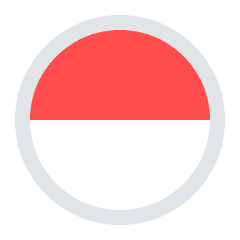 Indonesian
What You'll Be Giving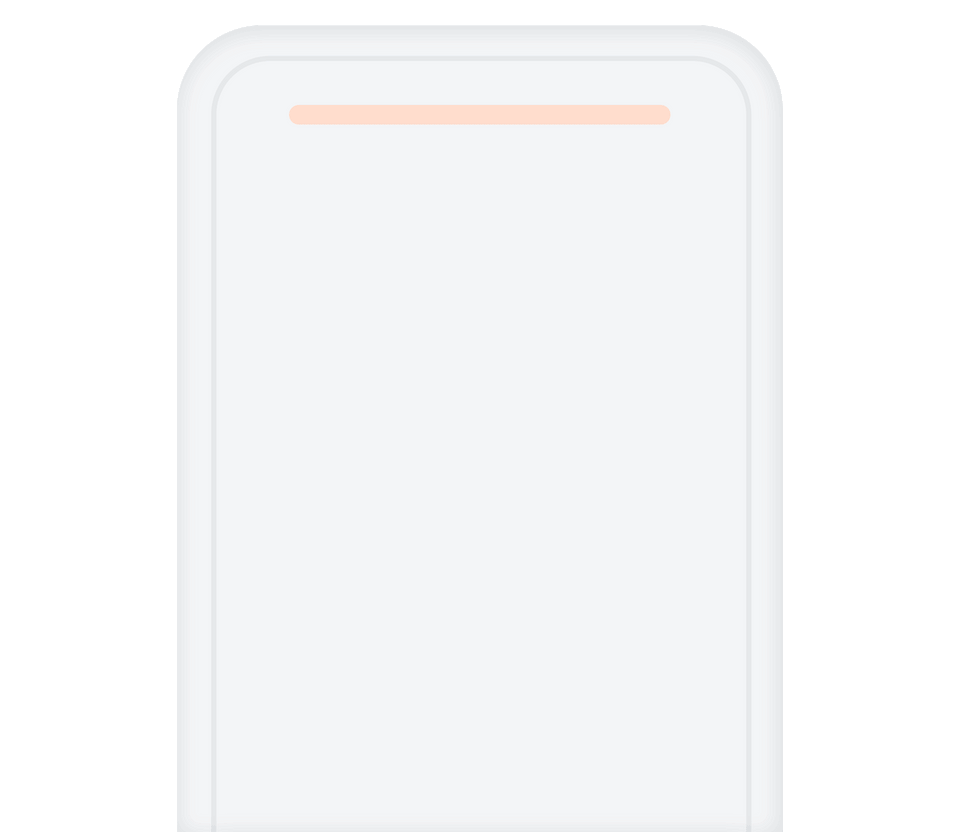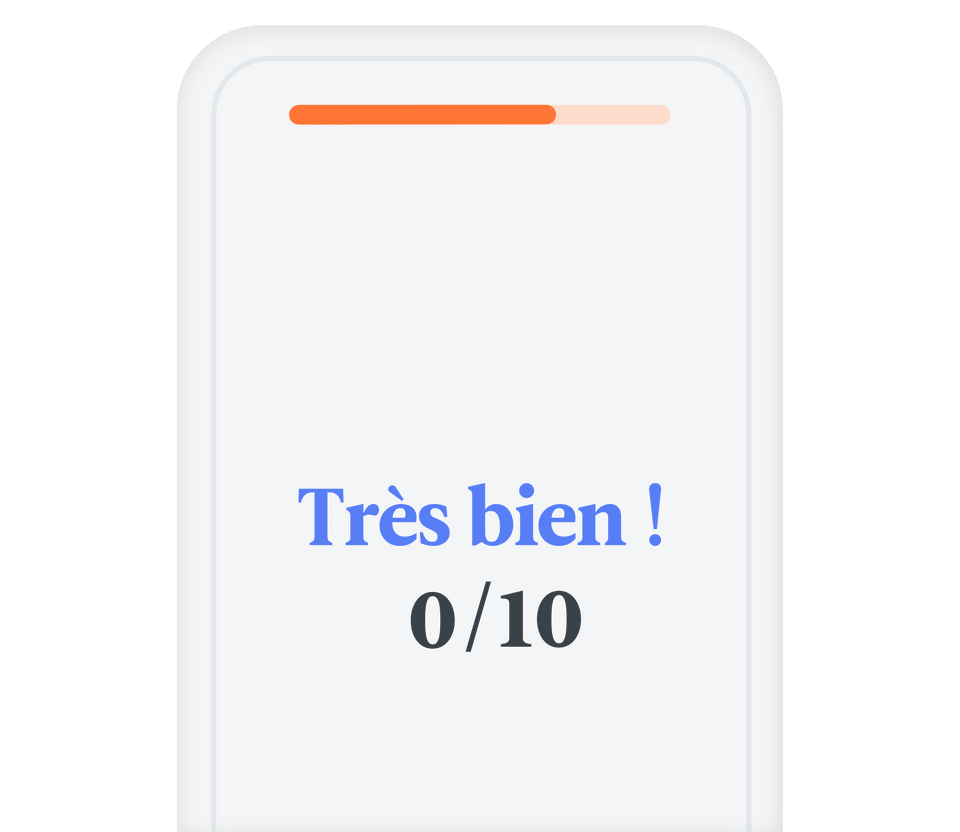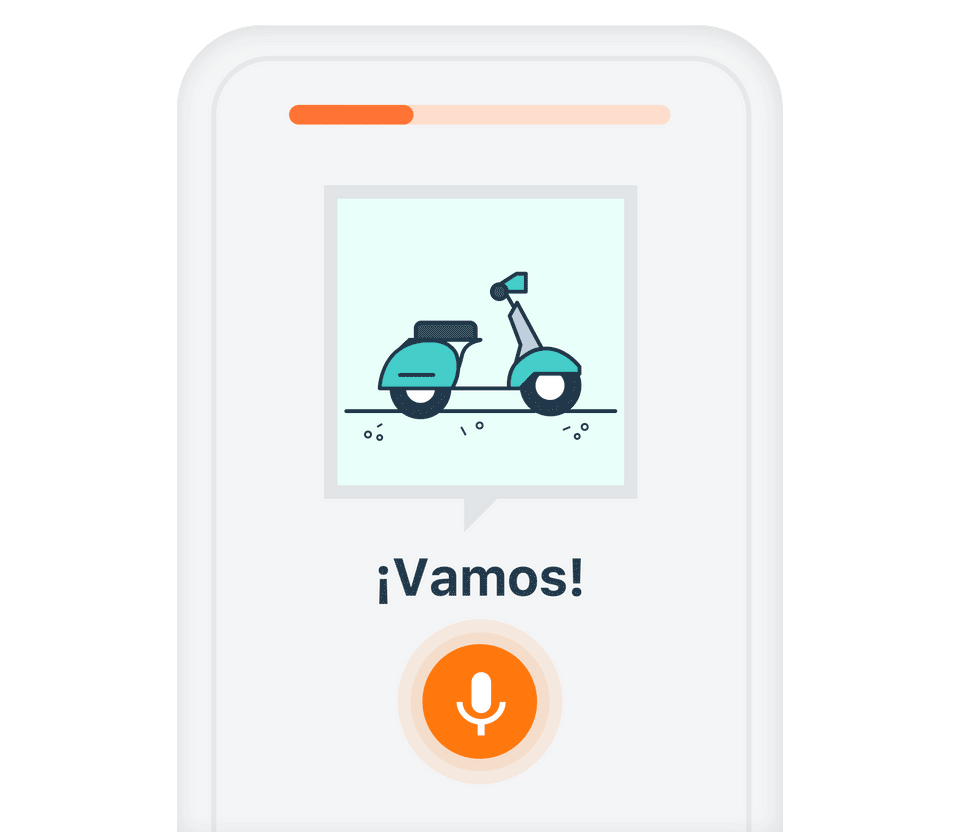 Language Lessons That Work
Babbel offers comprehensive courses in 14 languages with proven efficacy. In a study conducted by Yale University researchers, 100% of learners improved their oral proficiency in 3 months.
Real-Life Conversation Skills
Immersive dialogues and a focus on the vocab you actually need to know provide the shortest path to a conversation in the real world.
Brain-Savvy Teaching Methods
Real linguists and language teachers designed our courses using techniques that are proven to help you retain what you learn.
A Personal Touch
Learning isn't "one size fits all." Our courses are tailored to each user's native language, and you can structure your own studies according to your personal goals and interests.